Artist profile: Deborah Czernecky
Deborah Czernecky lives in Colwood. She grew up in an artistic family in the interior of British Columbia developing a life long passion for paint and nature, especially its spirituality.
While primarily an "en plein air" painter, she has produced a diverse body of work ranging from the raw power of the majestic Canadian Rockies to the serenity of an early "Morning Row" in the mist of the lake, (selected by Ducks Unlimited for its 2018 Art Portfolio). Whether painting on location or in the studio, Deborah combines her dynamic palette with elements of abstraction and traditional realism to convey the essence of the subject matter.
Several of her works are displayed as street banners throughout Colwood, including Above the Lagoon, Red Branch, Beach Day, ​Fisgard Lighthouse, October Day at the Lagoon, and Red and White Boat.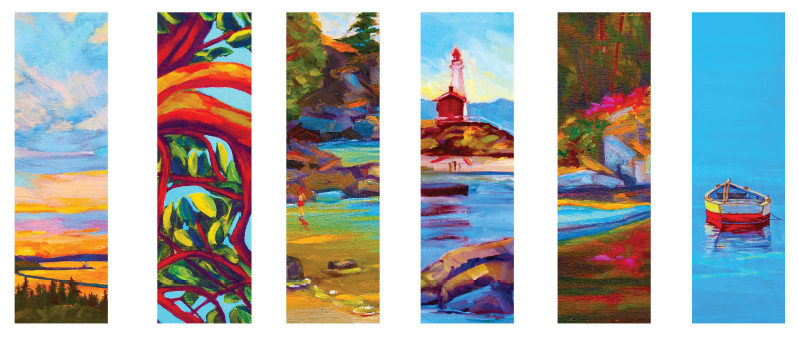 Learn more about Deborah Czernecky at spinningdogstudio.ca
Share on Facebook
Share on Twitter
Share on Linkedin
Email this link